Over the last 12 months the CPI has increased 1.2% before seasonal adjustment, also coming up short versus the 1.3% consensus and a deceleration versus the 1.4% rate seen in September.
Source: U.S. Bureau of Labor Statistics, Consumer Price Index - October 2020
The core CPI, which excludes food and energy costs due to their volatility, was also unchanged in October, again missing expectations for a 0.2% gain following a 0.2% advance in September.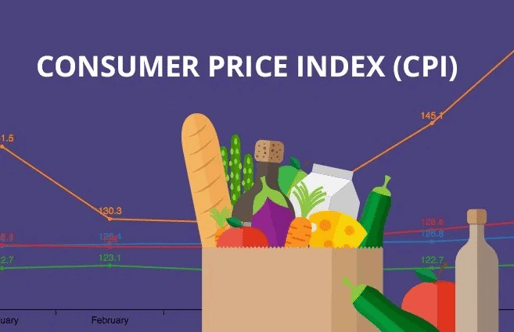 Over the past 12 months core CPI has risen 1.6%, missing expectations for a 1.7% rise, and follows a 1.7% annual increase for the 12 months ending in September.
Source: U.S. Bureau of Labor Statistics, Consumer Price Index - October 2020
As a reminder, core CPI can be viewed as one proxy for inflation. However, the core PCE (personal consumption expenditures) price index is the Federal Reserve's preferred gauge.
Digging deeper, the energy index increased 0.1% in October, with the energy commodities index decreasing 0.5% and the energy services index increasing 0.8% on the month. This follows a 0.89% advance for the energy index in September.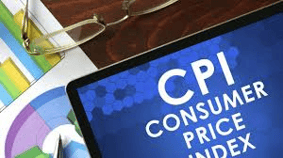 The food index was increased 0.2% in October after going unchanged in September. Within the food index, the food-at-home index increased 0.1% while the food-away-from-home index (not seasonally adjusted) increased 0.3% monthly.
Over the last 12 months, the energy index has declined 9.2%, while the food index has gained 3.9% from the same time last year.
Source: U.S. Bureau of Labor Statistics, Consumer Price Index - October 2020
Thursday's CPI numbers come ahead of Friday's release of the September Producer Price Index (PPI). As a reminder, the PPI measures price changes from producers' perspectives, while the CPI gauges price changes from the consumers' viewpoint.
The two indices tend to be correlated, as producers and retailers often pass cost increases on to the consumer. But divergences can occur as the two indices track slightly different metrics. For example, CPI includes imports and owners' equivalent rent -- two metrics excluded from the PPI. Another difference is taxes, which consumers pay on purchases and are included in CPI but are excluded from PPI because they aren't a part of producer revenues.
All in all, the release was a bit light versus expectations and points to a slower recovery than we may have hoped for. That said, one reading does not make a trend and combined with this morning's initial jobless claims report, which came in better than expected at 709,000 versus a 740,000 consensus (lower being better) and signs that a vaccine is on the horizon, we remain encouraged that an end to the pandemic is in sight. However, as we told members on our Members Only call yesterday, we are not messing with our barbell strategy. Despite the progress being made on a vaccine, cases are surging as we head into winter and a vaccine won't be widely available for months. We will therefore continue to maintain exposure to both the "at-home" names and "reopen" names and monitor the situation day to day.